Commercial Cleaning
We offer the following cleaning services for your business.
Floor All the products we use to clean your business are 'Green Seal' or 'EPA' certified.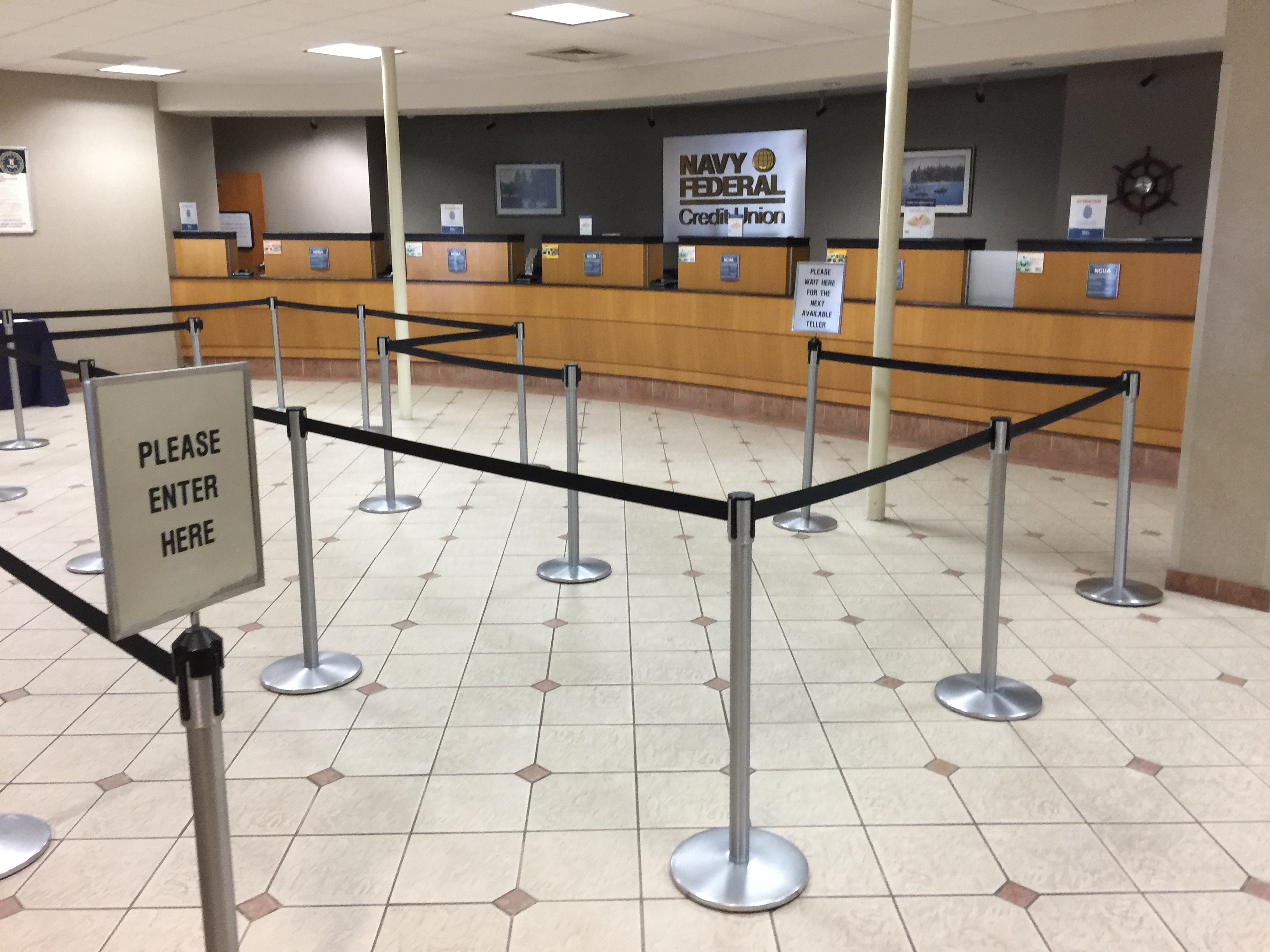 Daily Cleaning
Empty waste baskets, dust all furniture including desks, chairs and tables.
Dust all other flat surfaces (bookcases, picture frames, shelves, cabinets, etc.)
Clean and sanitize drinking fountains or other break areas.
Clean all reception areas including glass or other partitions.
Clean floor areas in the office space (vacuum, mopping).
Clean and sanitize all restrooms.
We will provide any items your business may need in the bathroom and kitchen dispensers, trash bags, etc.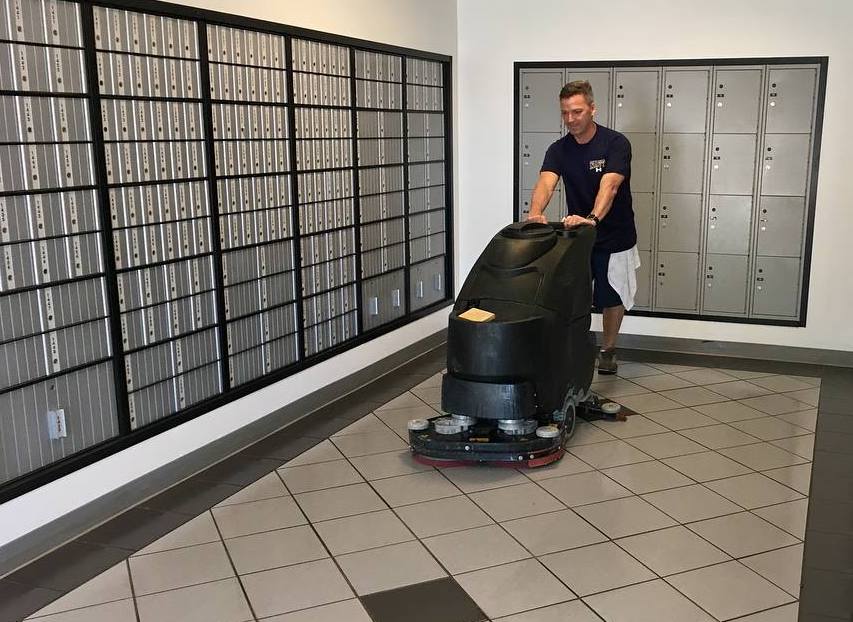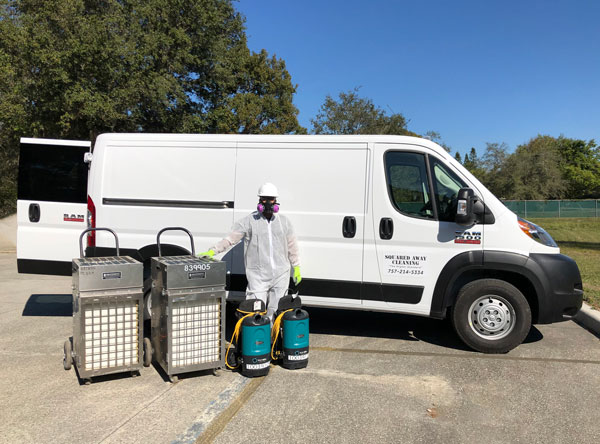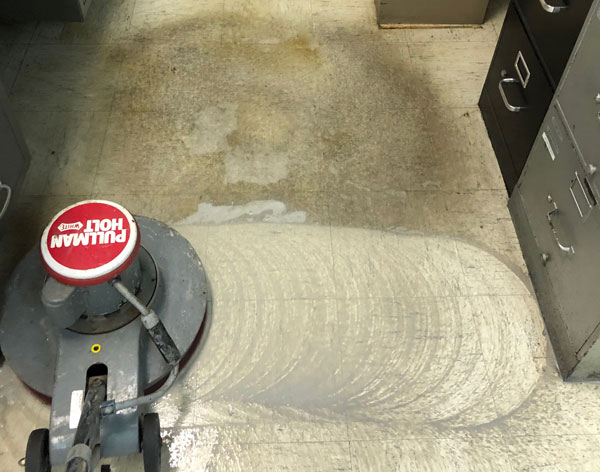 Interior and First Floor Exterior Window Cleaning